First Impressions are Important
Graphic design work we provide includes:
Image Creation & Editing
Whether clients provide us with images that need editing or they want our help in creating a graphic for their project from scratch, our talented graphic design team has the necessary capabilities. With decades of experience, our team has helped craft visually-stimulating graphics for a variety of purposes. These original concepts and edited graphics are capable of being applied to either print or web. We work with clients to determine what their branding is and make a graphic based on their feedback. From initial concept to final design, we work with you every step of the way to ensure a perfect finalized image. No matter how simple or complex of a graphic you have in mind, our team comes up with the best solution.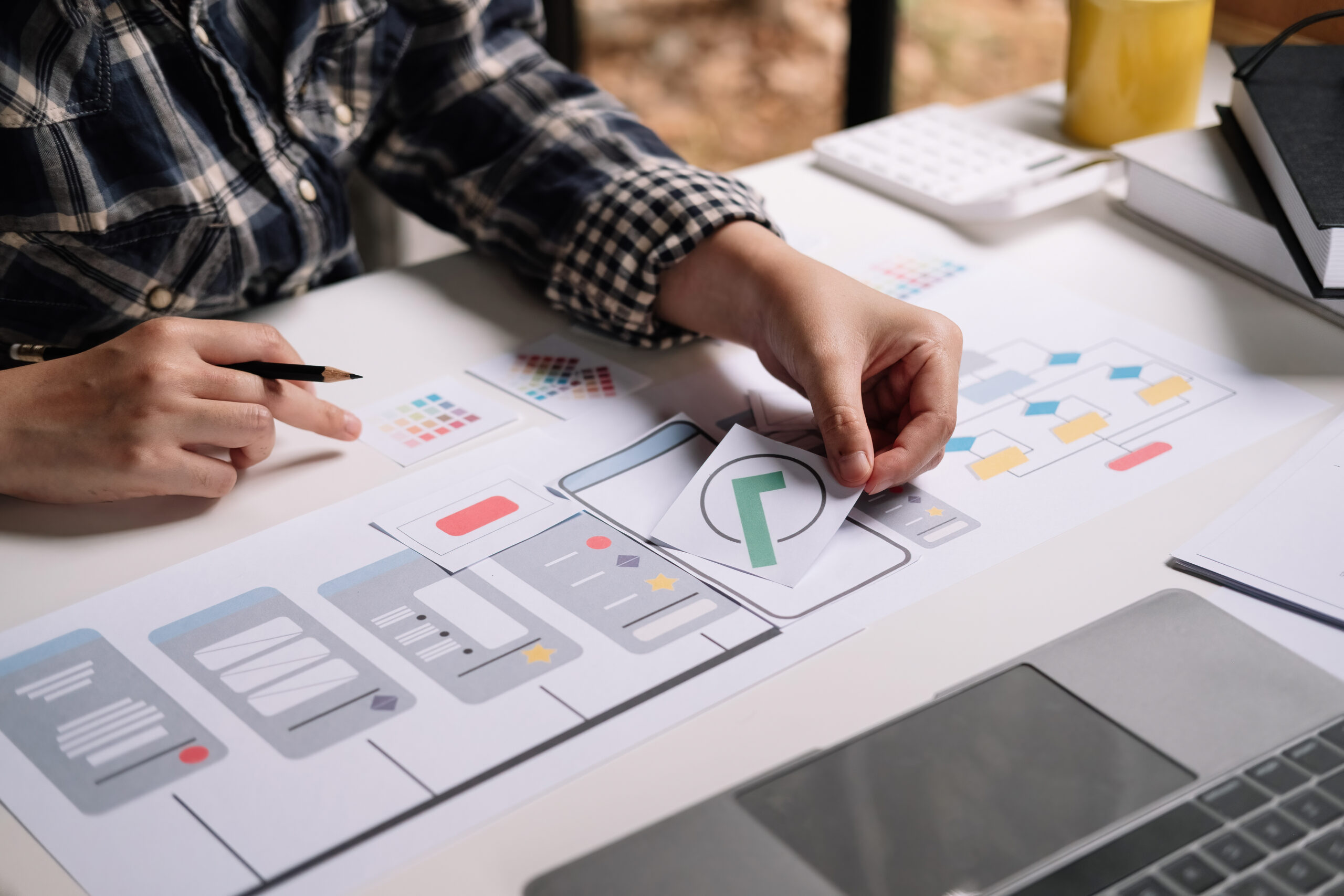 Company Branding
From your company logo to your general image and colors, our team helps develop company branding. Whether you want a more relaxed, friendly feel for your business or you're looking for a modern, professional appearance, we can help. We have worked with businesses from a wide variety of industries, so we know the best ways to help represent them to their customers. Coloring and image of websites, promotional materials, performance reports, and more are all well within the capabilities of our graphics team.
Promotional Graphics
Promotional materials need eye-catching graphics to entice potential customers. When Creative Marketing Group works with clients, we design and create promotional graphics for their business to help them reach their target audience. We know that certain industries have a certain standard to them when it comes to promotional materials. Whether you want to do a classic look or want to do something unique and different, we'll help you create it.
No matter what kind of graphics you need, Creative Marketing Group has you covered. We work closely with every client to get a clear image of what kind of graphics they're looking for. With your vision and our creative capabilities, your business will be represented better than ever. Contact us today to get started on your business's graphics!