Because Words Matter
Types of web content creation projects can include:
Landing Pages
Landing pages include content typically found on "about us," "services," and the home page. These will typically have very strong calls to action (including proper use of SEO keywords you're looking to target for your site.) The intention of landing pages is to get those simply just browsing your site to convert and act on the embedded calls to action. Landing page content will usually run around 250-500 words (which is usually determined by the site design and whether it's minimal or more robust). Landing pages are typically quite challenging to write as getting a visitor to convert means getting them engaged in what they're reading, and interested enough to read through to the next steps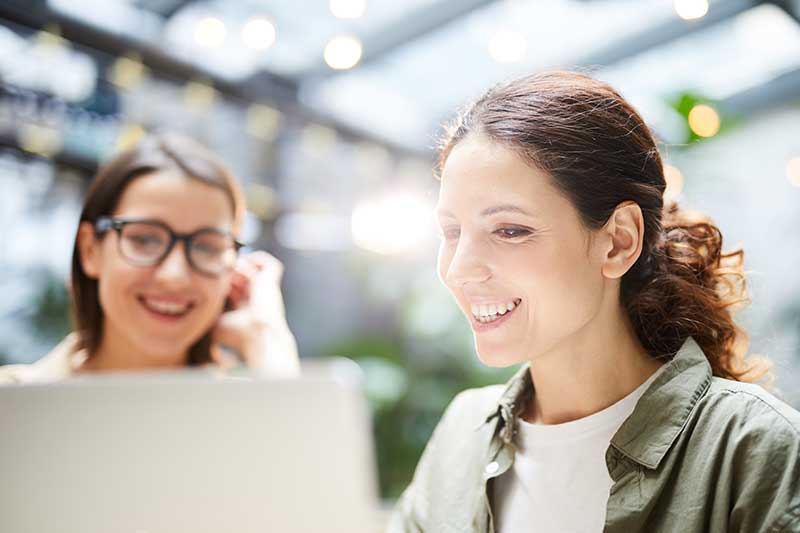 Blog Posts
SEO-Rich Blog Posts. These are typically used for SEO purposes as the name implies. Rife with SEO terms, used carefully and uniquely, they help drive traffic and help support your social media campaigns. Blog posts can sometimes drive sales just as well as landing page content can, without having strong calls to action. It's about what the content inspires people to do when they've read it. Which is why finding a quality content writer is your key to success.
Menus, Titles & Other Elements
The seemingly little things, like page titles, buttons, menus, contact forms, and other elements can often be enhanced by good content writing. If you want your visitors to actually fill out a contact form, you have to encourage them with an engaging call to action. Additionally, product descriptions fall into this category as well. A catchy product description can be the difference between someone purchasing and someone passing it over.
We can write all of the above – and more – with the right tone and proper branding. Contact us today to find out what our web content specialists can craft for you.