Social Media Outreach Plans
Social media isn't just about family photos, daily updates and memes (though we do love a good meme). It is a strong player when it comes to promoting your business and marketing your services/products.
A social media plan is essentially crucial to any marketing efforts, no matter the business.
It's important to identify the social media channels applicable to your efforts. Whether it's building more of a follower base, driving traffic to your website, creating brand awareness and just connecting with current and prospective clients.
Primary focus of social media efforts tends to lie with Facebook; however it's imperative to not overlook Twitter, Instagram, SnapChat (in some situations), LinkedIn and any burgeoning platforms that arrive on the scene.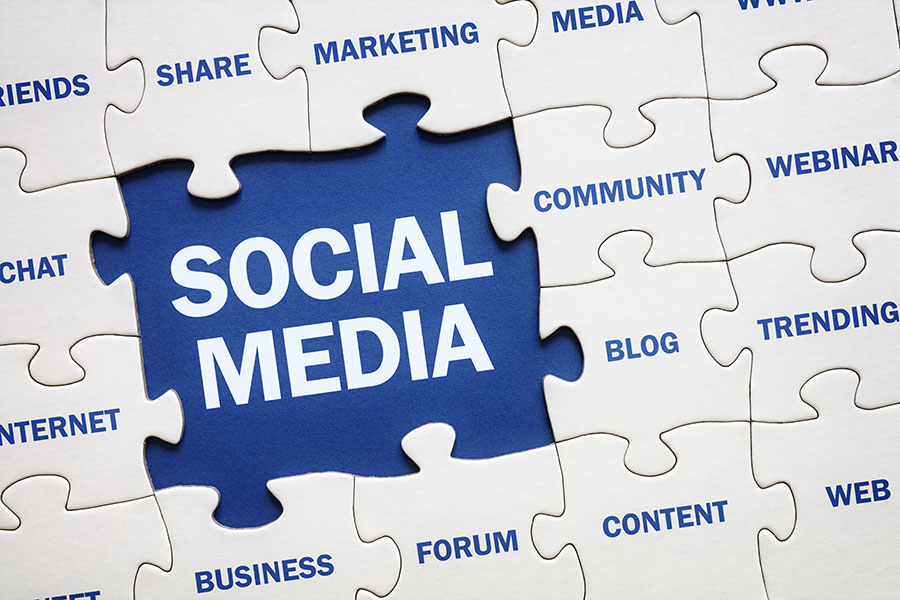 Tips to Crafting a Successful Social Media Campaign
Social media is a constantly fluctuating landscape that can prove challenging if you aren't familiar with it. Staying ahead of trends, content changes and algorithm adjustments are what can make or break social media campaigns and initiatives. Different channels require different looks, varying imagery and even consistent filter usage. Content you would post on Facebook could be very different from your Instagram feed and understanding the nuances is what can lead to success in your efforts.
Our staff understands social media and knows how to track engagement and ROI.
With your needs in mind, we can craft and implement a short- or long-term plan for you. This would include:
understanding your goals
selecting a post mix
developing a consistent tone or persona
creating compelling, engaging posts
measuring results and adjusting as necessary
We will consult with you on this plan, as well as keep you updated when things change, new channels come on the scene and others change their scope.
In addition to your everyday content (not literally, you don't always want to post daily!) we can create an ad campaign for your social media channels. We'll help you determine your short- and long-term goals and collaborate on your website to ensure the user path is ideal from ad to website to lead or phone call. We understand how people use these mediums and we'll optimize to the full extent for your business.
See how we can help your social media efforts today!
Social Media Marketing Strategy

Content & Creative Campaigns

Social Channel Management

Social Measurement & Analytics